Can I Pursue the Skilled Trades?
There's opportunity in every skill, so there's an opportunity for you.​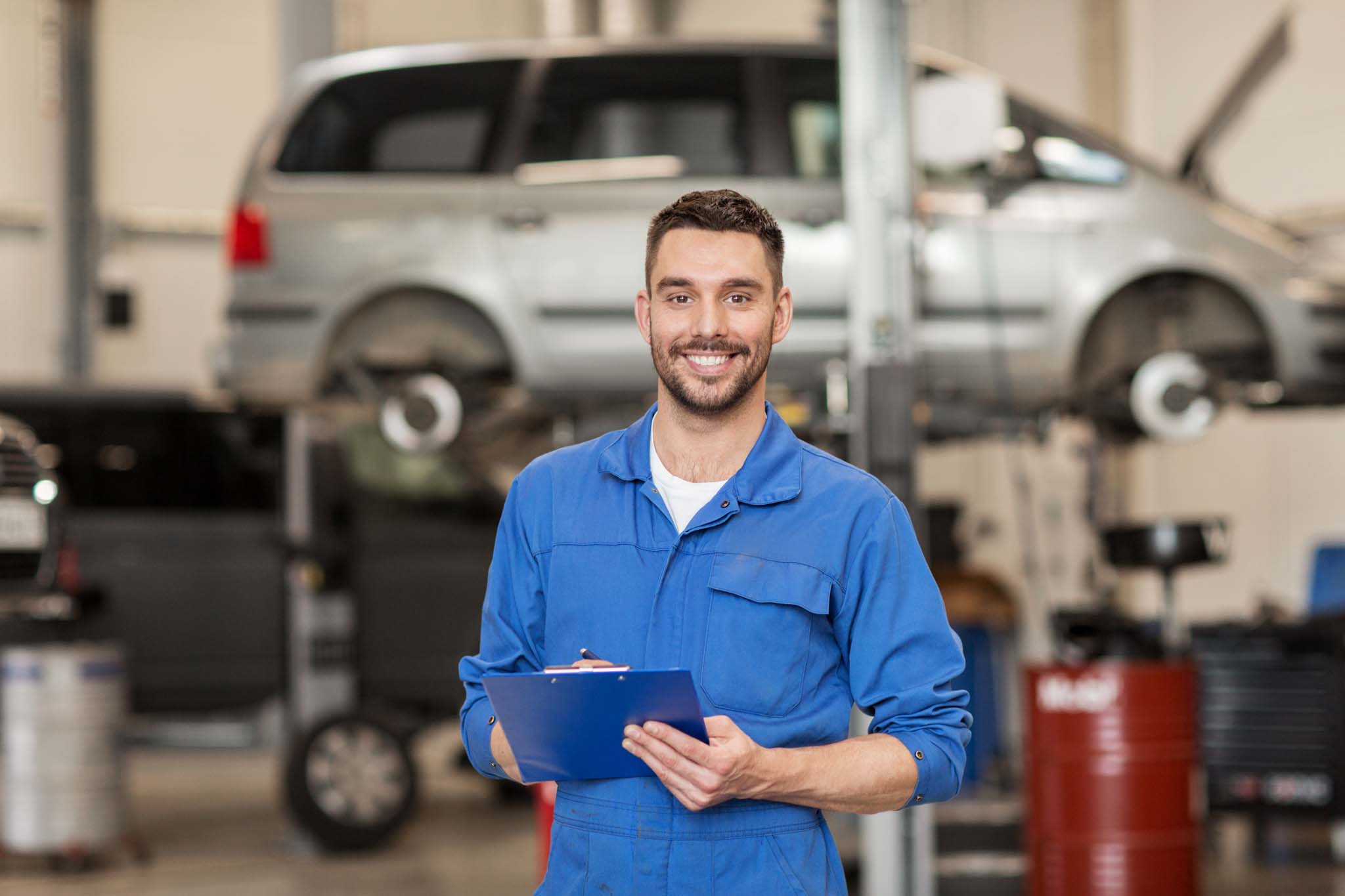 Why the Skilled Trades are for Everyone​
If you have desire to learn and want to play a critical role in shaping society, then the skilled trades are for you. With more than 140 skilled trades, there is a skilled trade for nearly every passion, opening doors to rewarding, purposeful and enjoyable careers.
Eligibility
An apprenticeship is open to everyone, but there are some basic eligibility requirements you need to meet:
Be at least 16 years of age​
Have legal permission to work in Canada​
Meet the educational requirements for your chosen trade​
Have a sponsor in Ontario (someone who provides you with apprenticeship training)​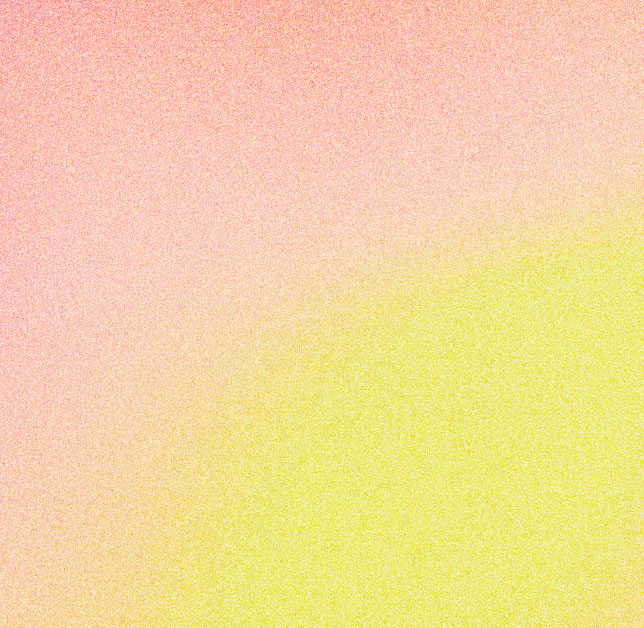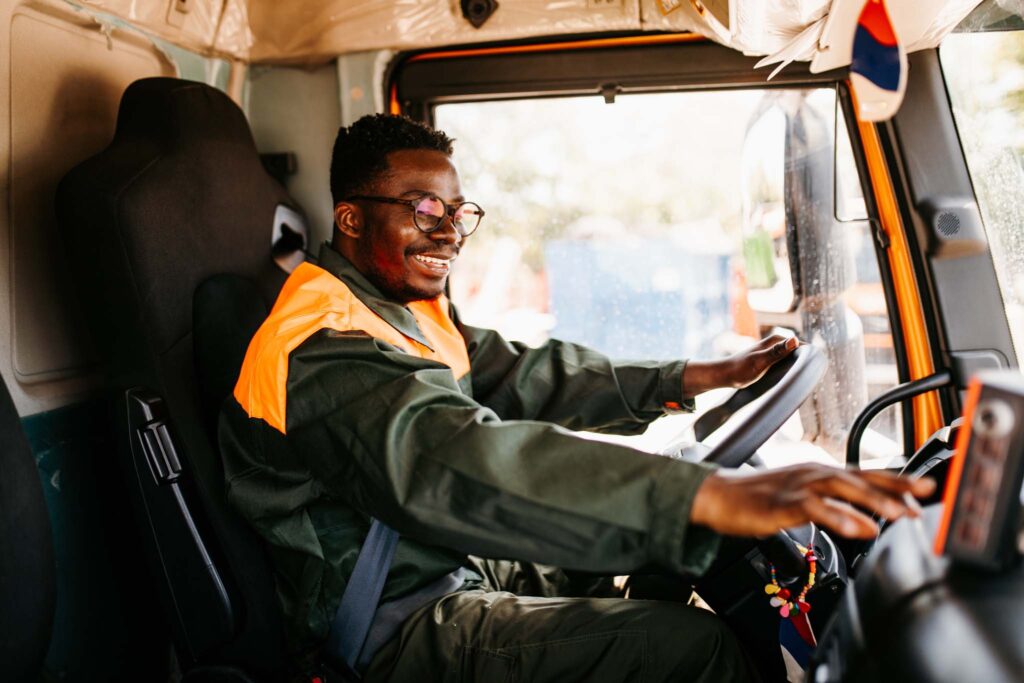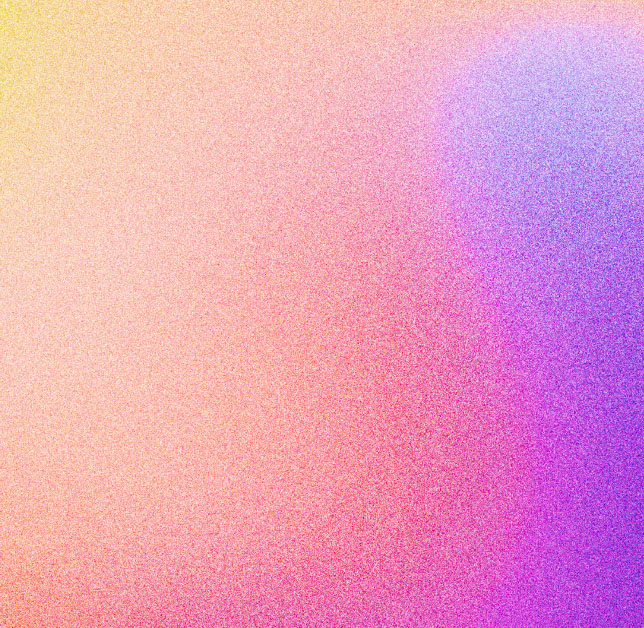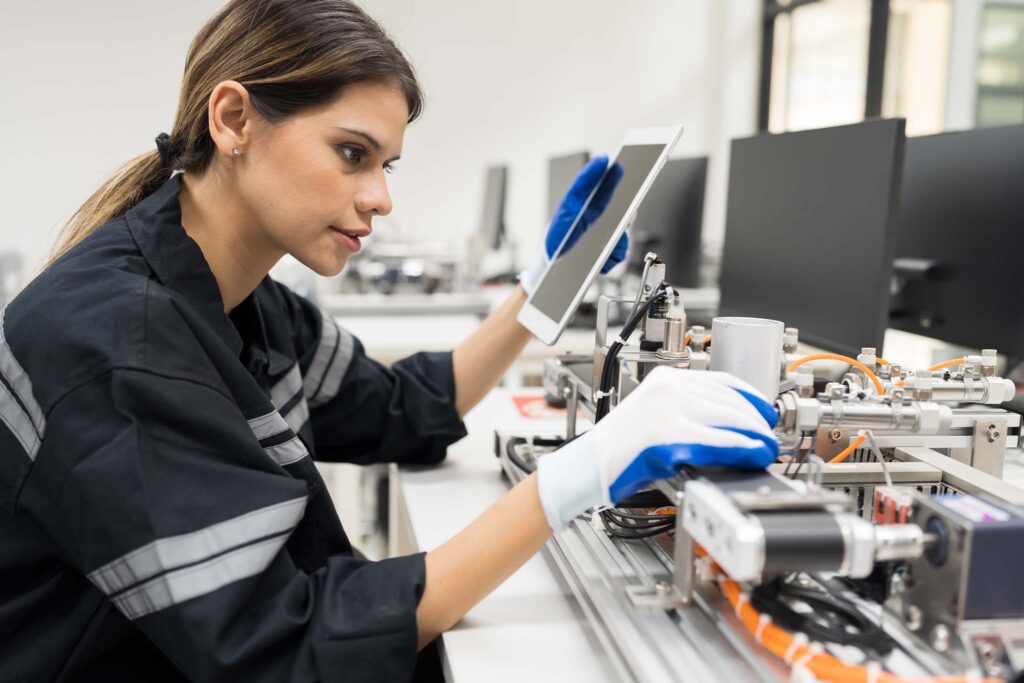 Academic Requirements ​
The specific academic requirements for an apprenticeship vary from trade to trade. However, there are programs that cater to all education levels, including those without a high school diploma and newcomers to Canada. If you find you don't have the skills or experience to get a job as an apprentice in your chosen trade, you can apply for pre-apprenticeship training. This free training offers additional academic, safety and basic-level trade training, along with an 8-12 week work placement to help you prepare for a full apprenticeship.
Alternatively, you can participate in the Ontario Youth Apprenticeship Program. This program lets you earn co-cop credits through work placements in a skilled trade. Remember, you can always talk to your guidance counsellor or co-op teacher for advice on how to take the first step towards your future.
Diversity, Equity & Inclusion​
You can make a real difference with a career in the skilled trades. You can help build a culture where the skilled trades are accessible, inclusive and lead with industry standards that meet the opportunities of today and solves the challenges of tomorrow.
The skilled trades welcome people from all backgrounds and walks of life. If you have desire to learn and want to play a critical role in shaping society, then a career in the skilled trades could be for you. Across Ontario, our Level Up! Programs, industry partners and professional organizations encourage diverse and inclusive perspectives by offering support for marginalized communities and ensuring bilingual representation. When you enter a career in the skilled trades, you can to help build and sustain a professional culture that's accessible, inclusive and forward-thinking – so all skilled trades professionals can continue to thrive.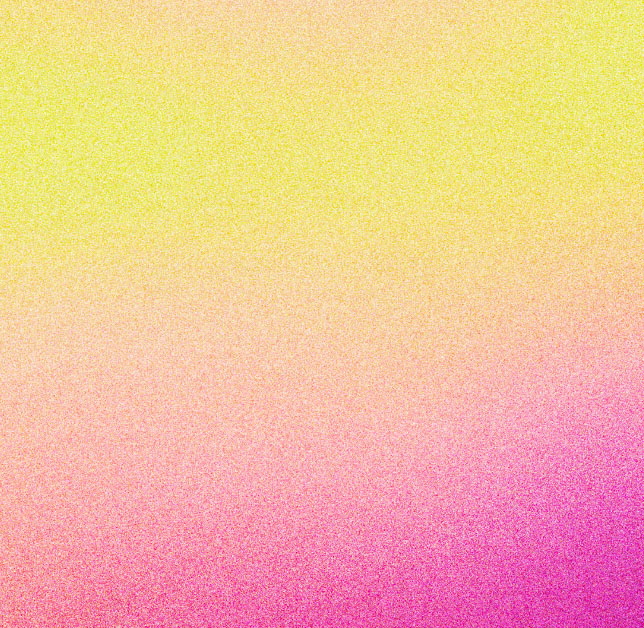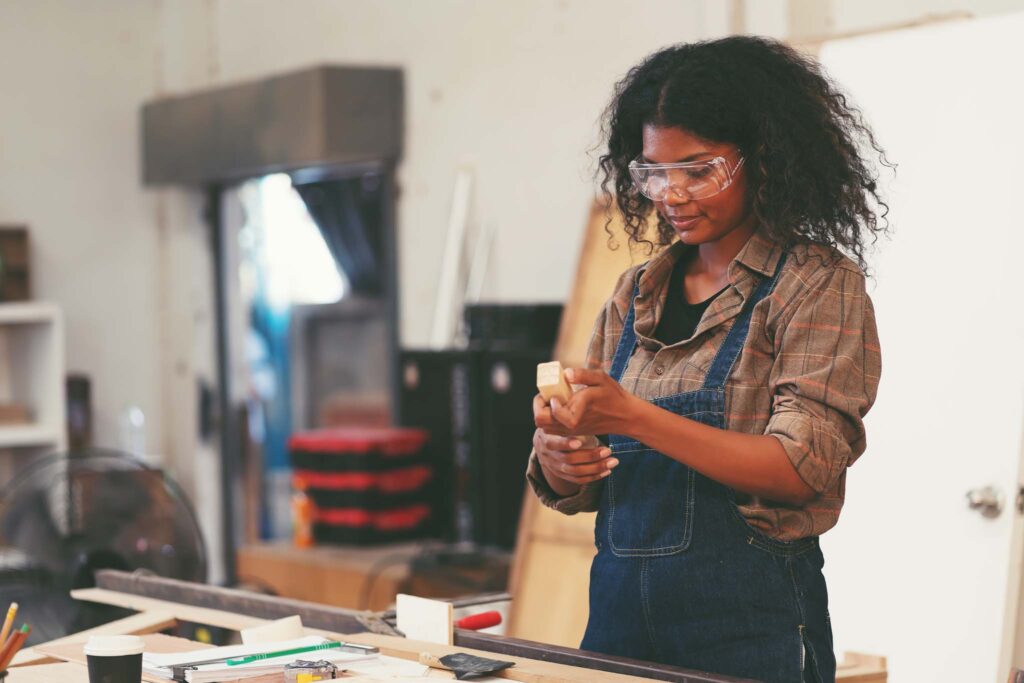 Testimonials
Meet the Ontarians who are making a difference in the skilled trades.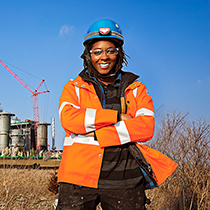 Simone Hewitt​
Steamfitter
Simone is a steamfitter who got interested in the trades during her high school years, where she took shop classes at Central Technical High School in Toronto. She originally wanted to become a plumber but was offered a steamfitter apprenticeship before she really knew what the profession consisted of — and she's glad she went for it!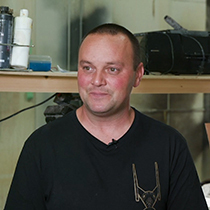 Clinton Guitard​
Set Painter and Manager ​
Clinton is the Key Scenic Artist for Amazon Prime's show The Boys (season 2). Previously, he worked on Star Trek: Discovery as a head painter, and over a hundred other TV shows and movies including Nikita, Total Recall, RoboCop and Suicide Squad.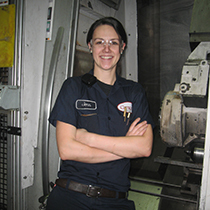 Jennifer Green​
Industrial Mechanic Millwright
Jennifer is a licensed Industrial Mechanic Millwright who is passionate about getting more women into the trades. Jennifer was on the road to university when the opportunity for co-operative education came up. Even though her father was a Tool and Die Maker, Jennifer never thought of the skilled trades as her career path.
The Types of Skilled Trades
Compulsory Trades​
In Ontario, there are 23 compulsory trades. Only apprentices and licensed journeypersons can work in a compulsory trade. To work in a compulsory trade, you must pass a certifying exam and have a valid Certificate of Qualification.
Non-Compulsory Trades​
In Ontario, there are 121 non-compulsory trades. You don't need to be a registered apprentice or certified journeyperson to work in a non-compulsory trade. However, some of these trades do offer certifying exams and Certificates of Qualification.
Red Seal Program
The Red Seal Program sets common standards to assess the skills of tradespeople across Canada. A Red Seal indicates that a tradesperson has demonstrated the knowledge required for the national standard in that trade.
Thinking about your career? The skilled trades could be perfect for you.​​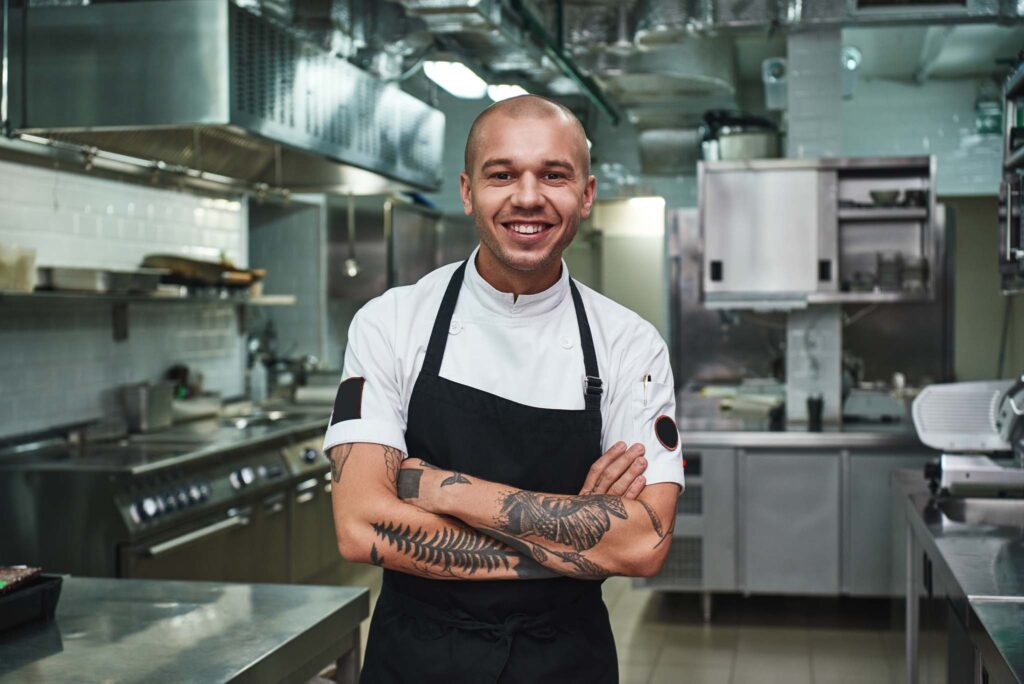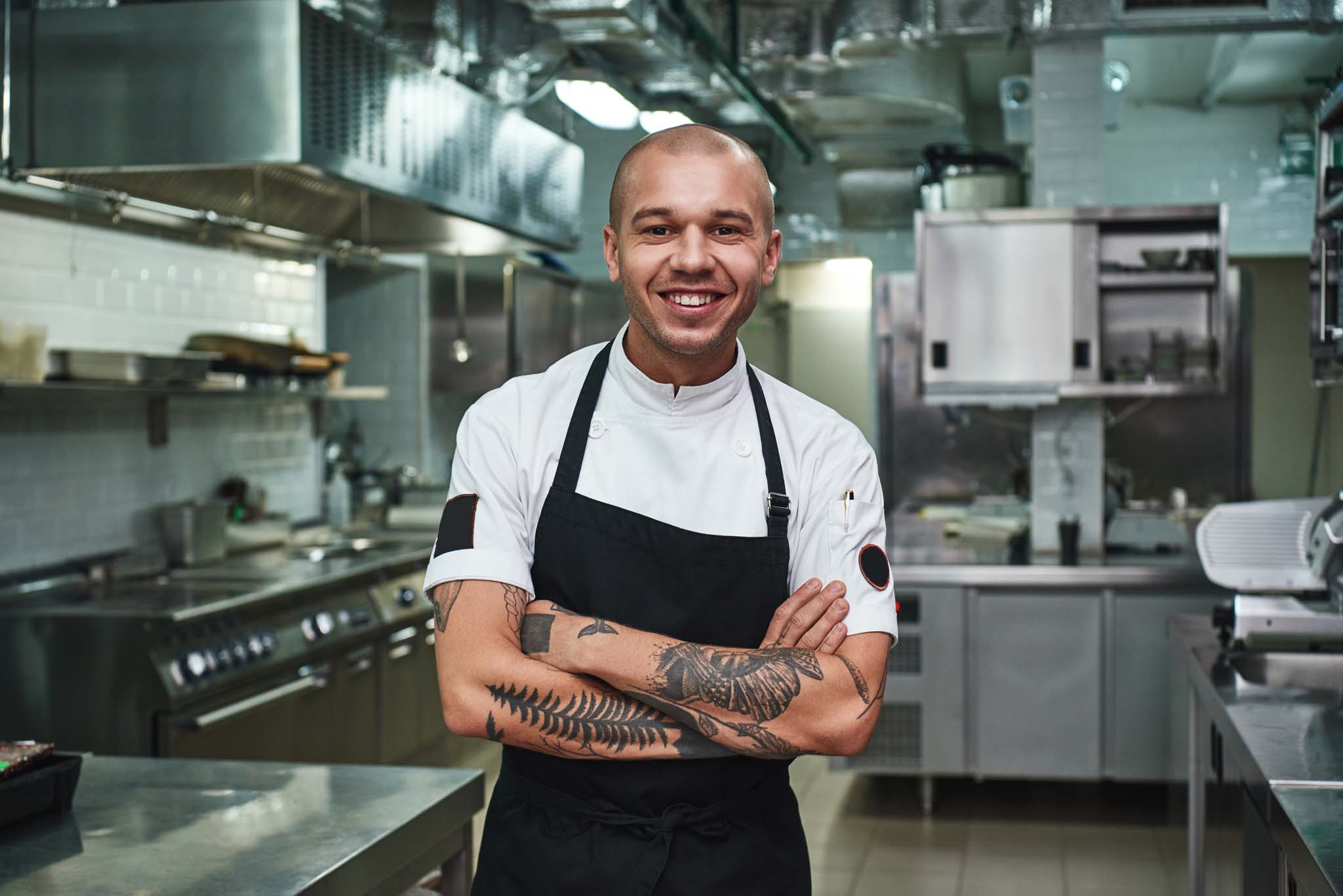 Reasons to consider the skilled trades
The skilled trades provide rewarding, lucrative and purpose-driven career pathways that are in high demand. ​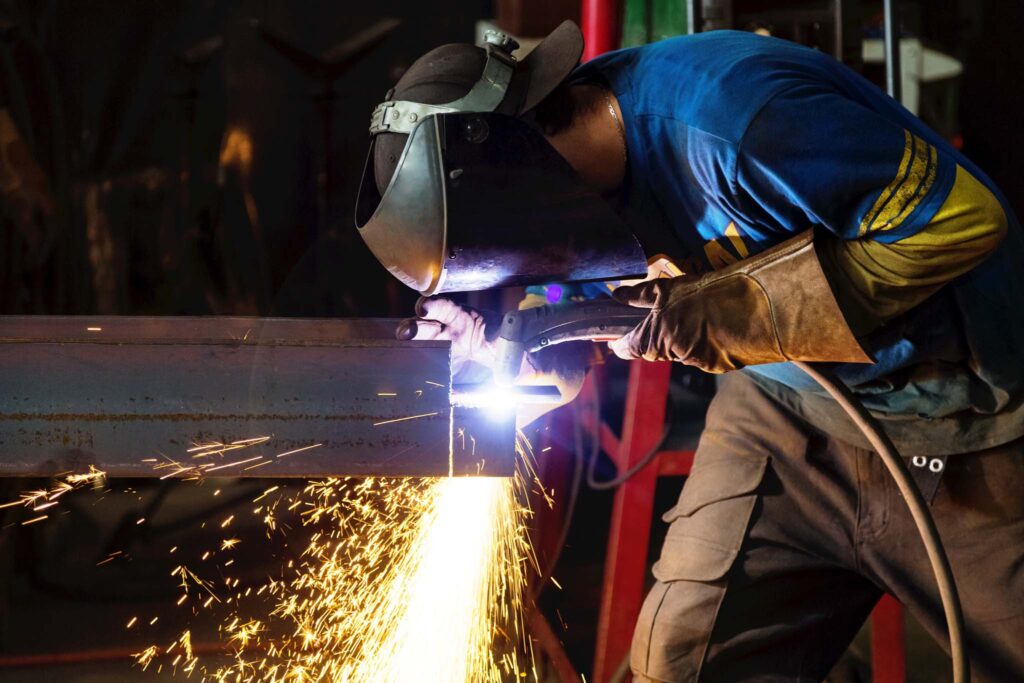 What are the skilled trades?​
Spanning the construction, industrial, motive power and service sectors, learn about the 140+ skilled trades in Ontario.​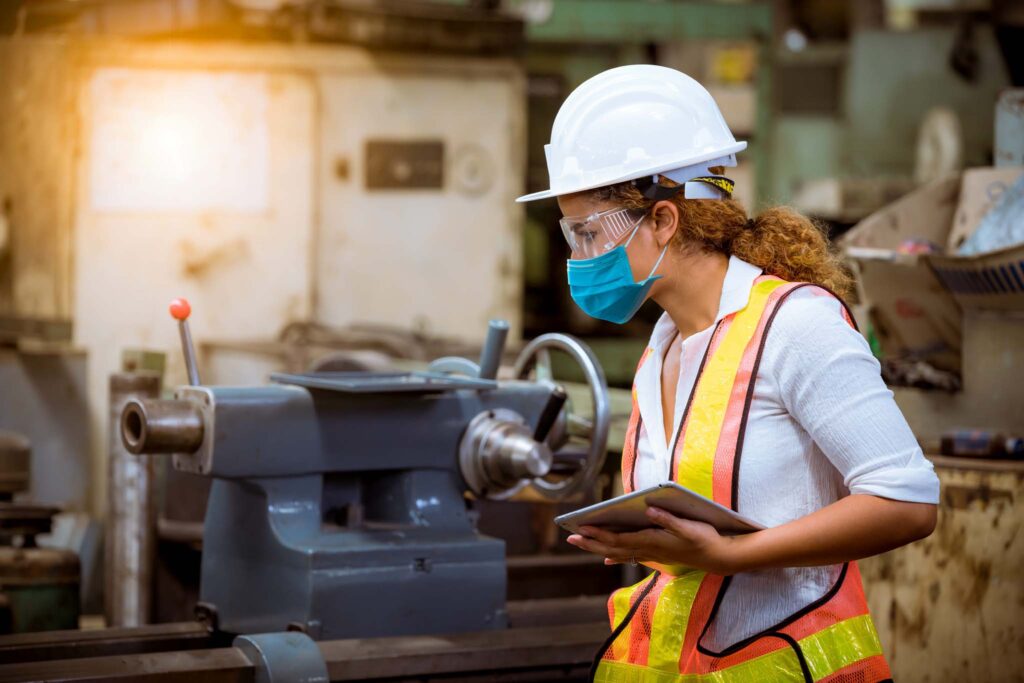 Frequently asked questions​
Providing answers to your biggest questions about the skilled trades. Covers everything from the pay to training.​