Reasons to Consider the Skilled Trades
Looking for a stable, rewarding job that'll make you money, is in high-demand and has plenty of career growth opportunity? In the skilled trades, you can nail, fit, drill, craft, cook, fix, turf, design and much, much more, all while building a brighter future in Ontario.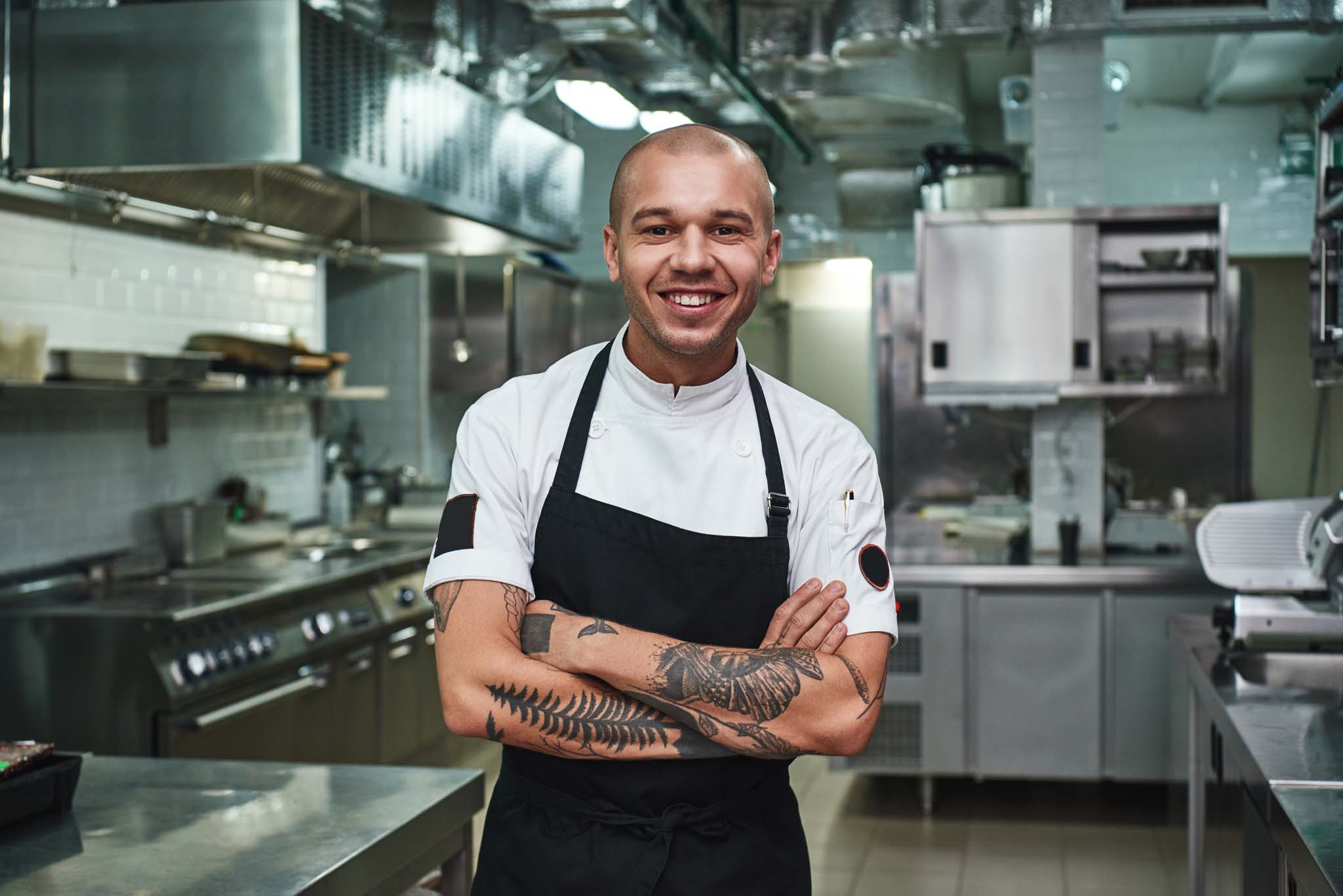 Qualifications
Be in demand! Trade qualifications open doors to diverse industries interested for your skills.
Skilled Trades Ontario issues Certificates of Qualification that prove a person is qualified to work in a particular skilled trade, setting you apart from other candidates. You can unlock a world of respect, earning potential and job security with trade qualifications.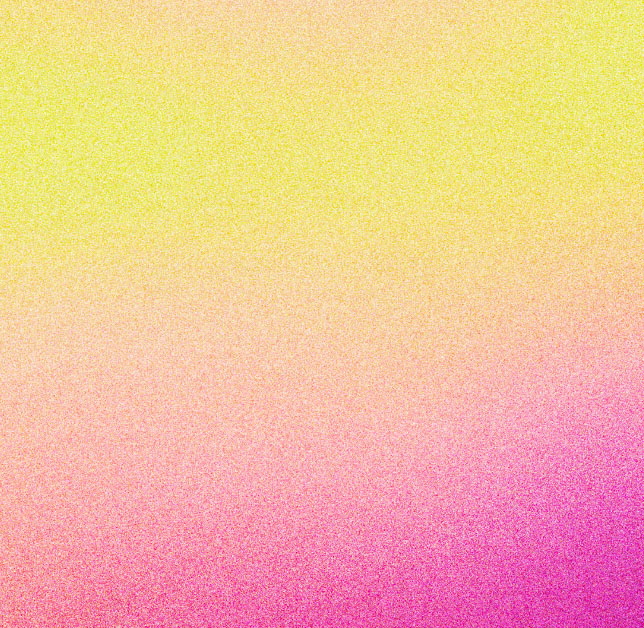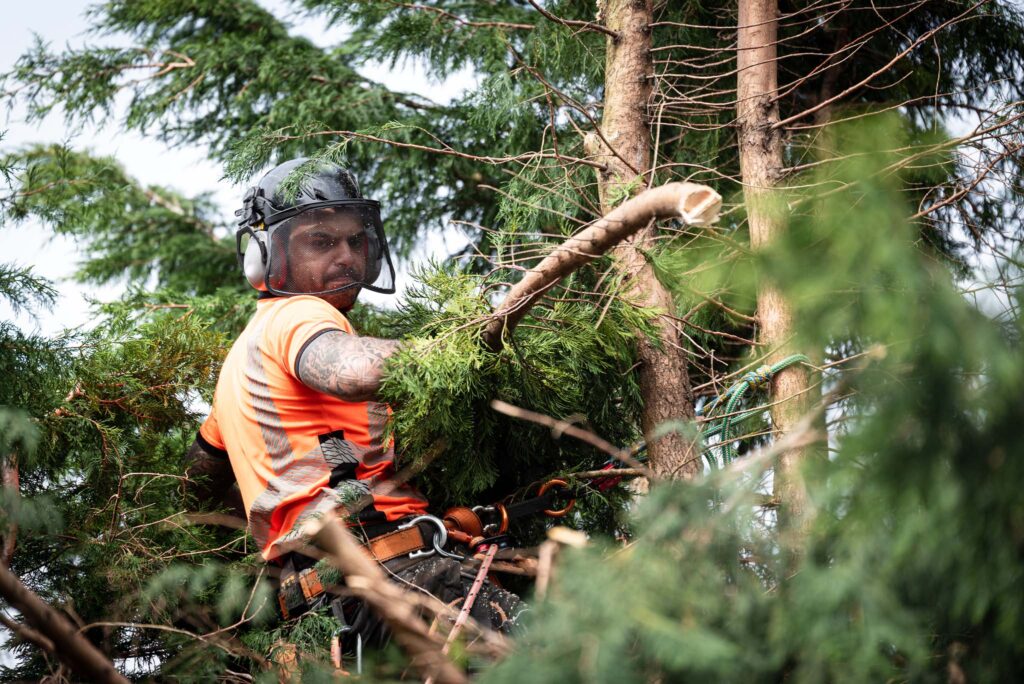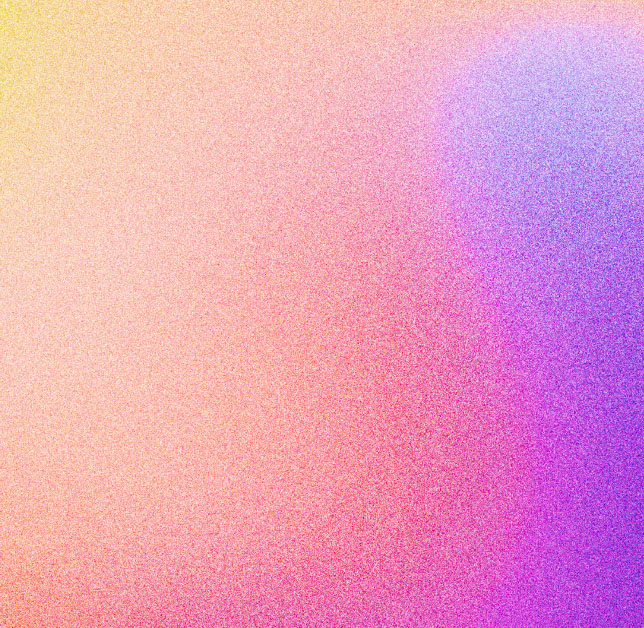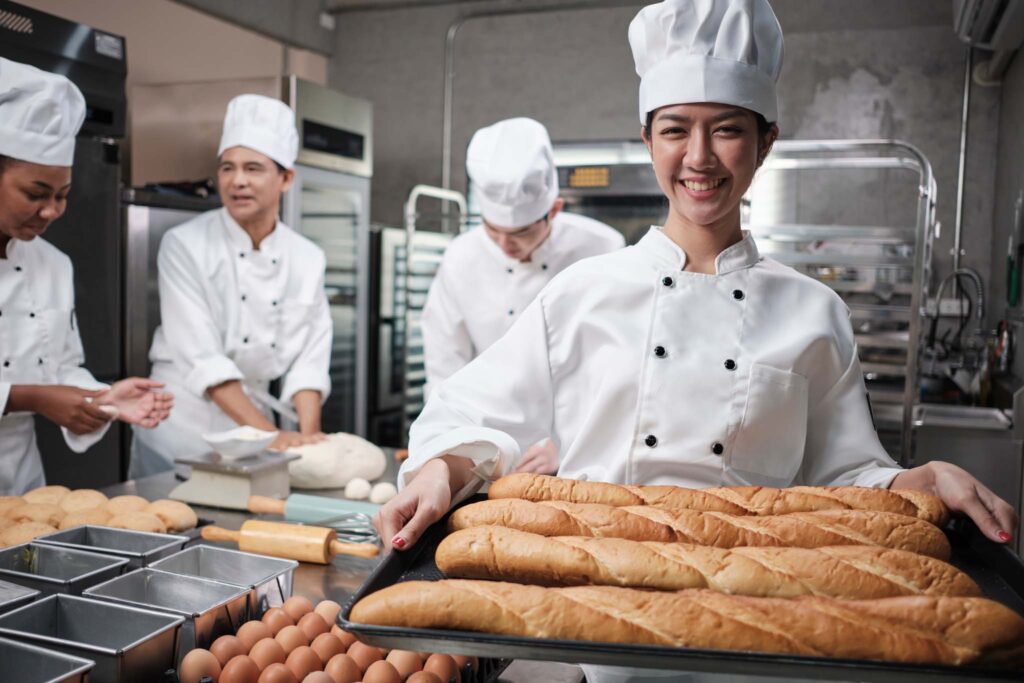 Career Progression​
There are plenty of opportunities in the skilled trades to move up the ladder, learn more, earn more and build a rewarding career. You could start by pursuing an apprenticeship, or, in some cases, you can just jump right in and start working.
Career pathways and the time required to complete training differ between different skilled trades, but the typical journey can look like this:
Pre-apprenticeship (optional)
Apprenticeship (2-5 years)
Journeyperson
Red Seal endorsement (optional)

Many skilled tradespeople also start their own businesses and help train and upskill the next generation in their profession.
Compensation
In the skilled trades, you can start earning more, faster.
Did you know that the average yearly salary for a skilled trade is actually higher than the province's overall average? On top of that, you can earn while you learn – skilled trades workers can get paid while they do an apprenticeship. If that isn't enough, there's a shortage of skilled trade workers in Ontario, with plenty of job opportunities in sectors that pay well as soon as you qualify.​
Take a look at different skilled trades jobs in Ontario and their yearly income on Ontario's labour market information website.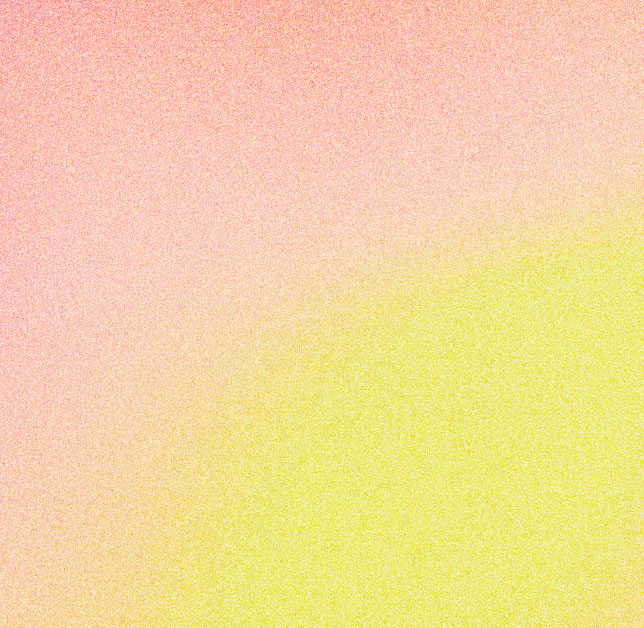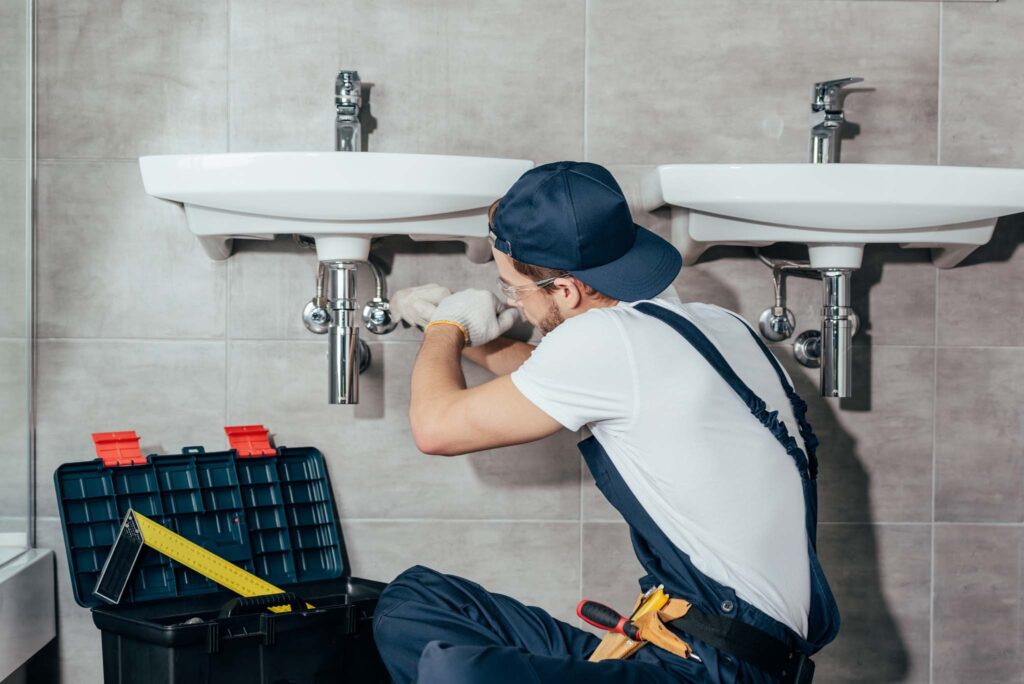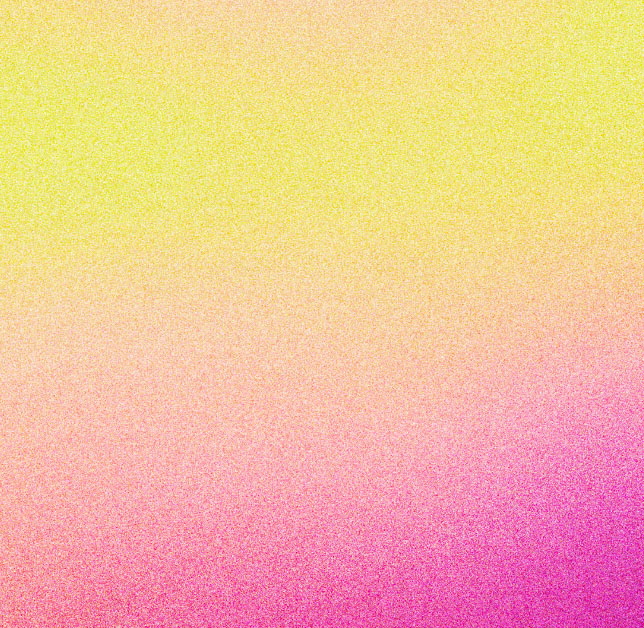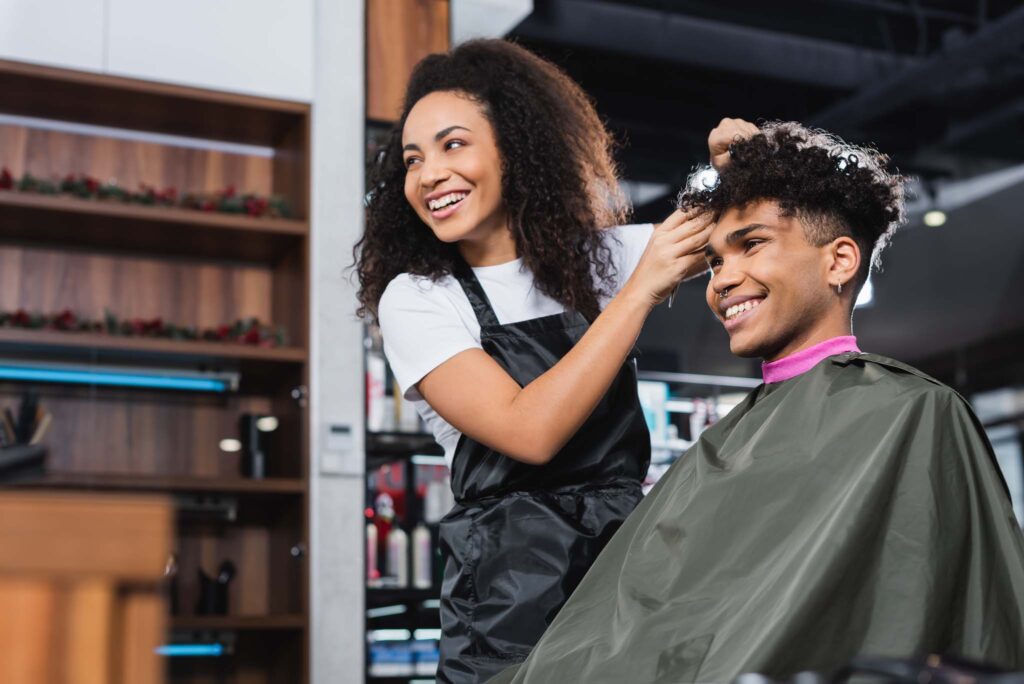 An Inclusive Environment​
The world is changing, and so are we. The workforce is approaching a shortage for skilled trades workers and this is an opportunity for people from all backgrounds and walks of life to close the gap. If you love to learn and want to play a critical role in shaping society, then a career in the skilled trades could be for you. Across Ontario, our Level Up! programs, industry partners and professional organizations encourage diverse and inclusive perspectives, by offering support for marginalized communities and ensuring bilingual representation.
Job Diversity​​
With more than 140 professions to choose from, there's a skilled trade for everyone. Career pathways span across different fields such as construction, child development, events, culinary, IT and more. The skilled trades are more than just jobs – they are a gateway to careers full of satisfaction, opportunity and personal growth.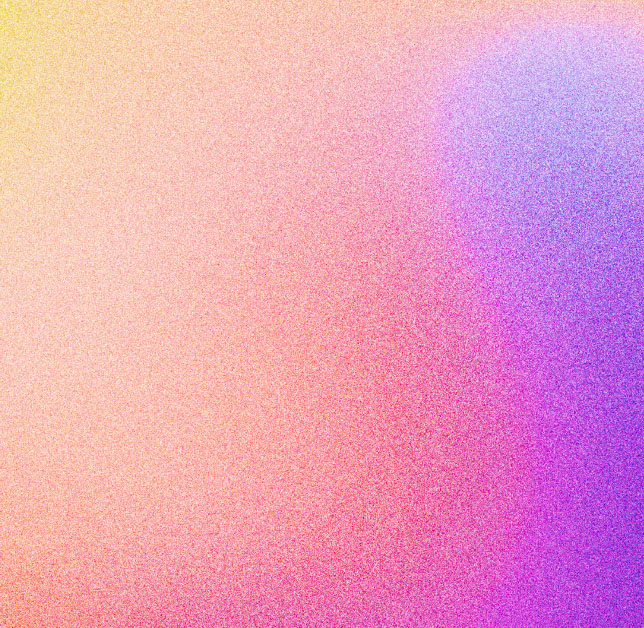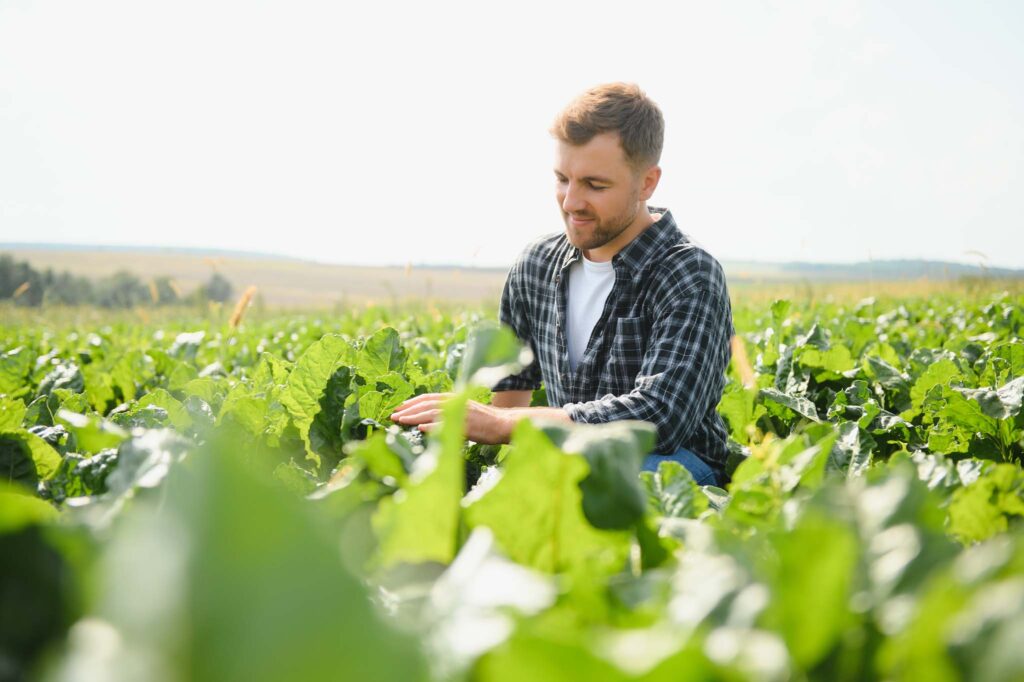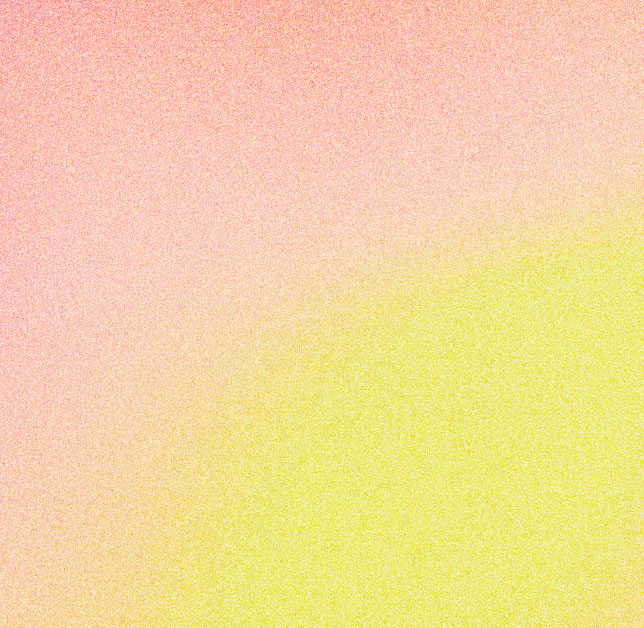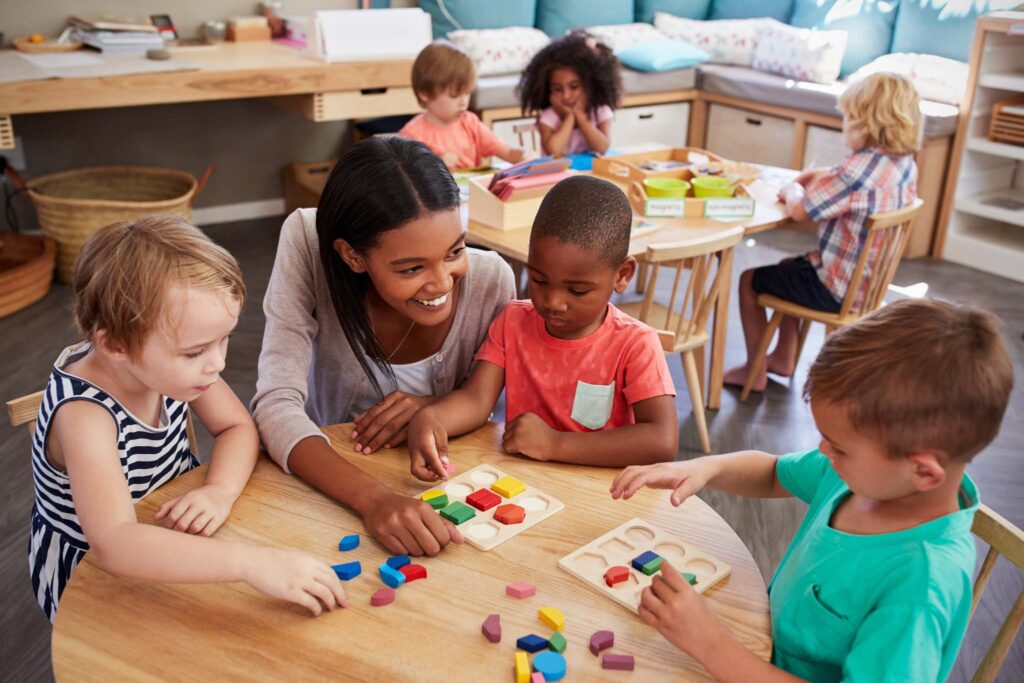 Job Security
Searching for stable work and income? Look no further: jobs in the skilled trades are always in demand. People will always need houses to be built, electricity to flow, tools to be made and hair to be cut – and that's just a tiny sample of more than 140 skilled trades careers. In Ontario, there's never been more opportunity to join the skilled trades, with more than 100,000 new skilled trade workers needed to deliver on Ontario's infrastructure plans – a number is expected to grow over the next 5 years.
Make your Passion your Career
The skilled trades are the ultimate playground! Work in diverse environments, from construction sites and skyscrapers to movie sets, farms and kitchens.
With an array of workplaces to choose from, you can follow your passion at work.
Not sure what your passion is? The simplest way to find it is through experience. With apprenticeship programs, you'll always be learning a valuable skill, so there's no harm in putting yourself out there and giving something a try. Attend our annual Level Up! Career Fairs to discover Ontario's skilled trades, and follow Skilled Trades Ontario on social media to see the skilled trades in action!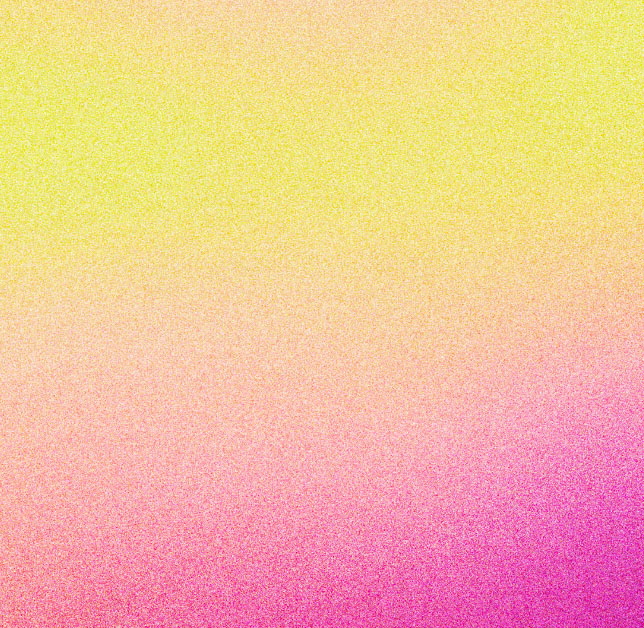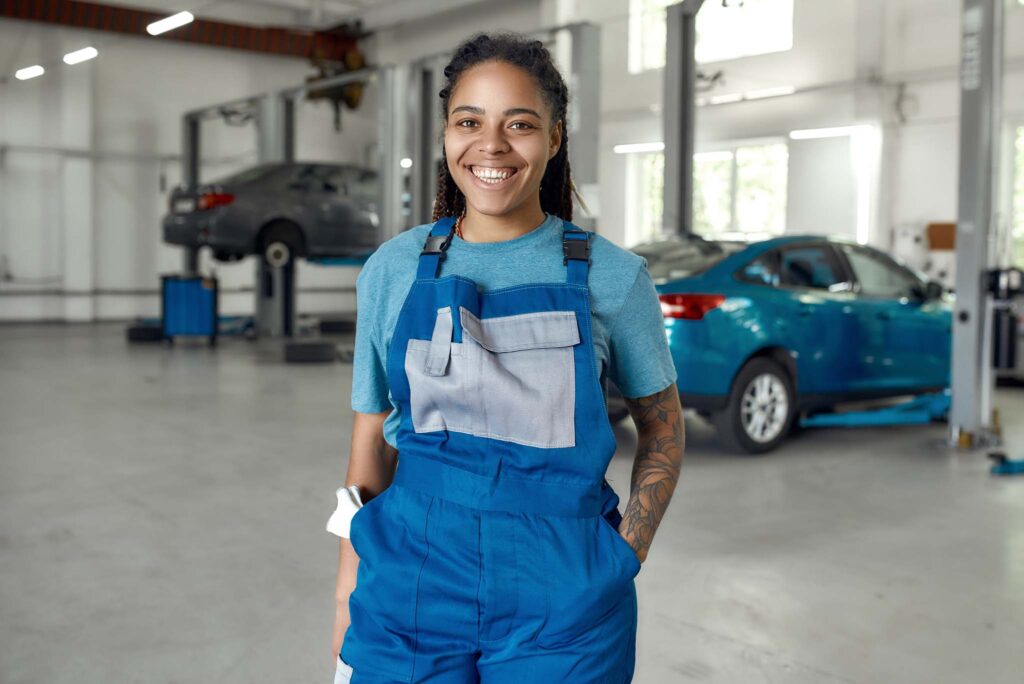 Testimonials
Meet the Ontarians who are making a difference in the skilled trades.
Delaney Krieger​
Apprentice, Carpenter​
Everything you see, everything that's built, that's a carpenter. We cover everything from start to finish on a project. I can't emphasize the benefits of the apprenticeship pathway enough. I had a good-paying career right out of high school. That's definitely an attractive feature that not a lot of people know about.
Elizabeth Moses​​
Machinist
People will underestimate your abilities. You may have to prove yourself several times. But you have nothing to lose. We just need the opportunity and we will thrive.
Christel Nelson​
Automotive Service Technician
Many people doubted me including a boy I was dating at the time; he would always tell me that perhaps I should just do a 'girl job.' Despite that, I kept my tunnel vision and was determined to see my goal all the way through.
Build a Dream is a leading national non-profit paving the way for women, girls, and marginalized youth to explore and thrive in rewarding careers within the skilled trades. As you embark on your career journey, keep us in mind as a valuable resource for support, and together, let's discover diverse opportunities and break boundaries!"
Visit: www.webuildadream.com 
Follow us on social media: @webuildadream Thinking about your career? The skilled trades could be perfect for you.​​
Thinking about your career? The skilled trades could be perfect for you.​​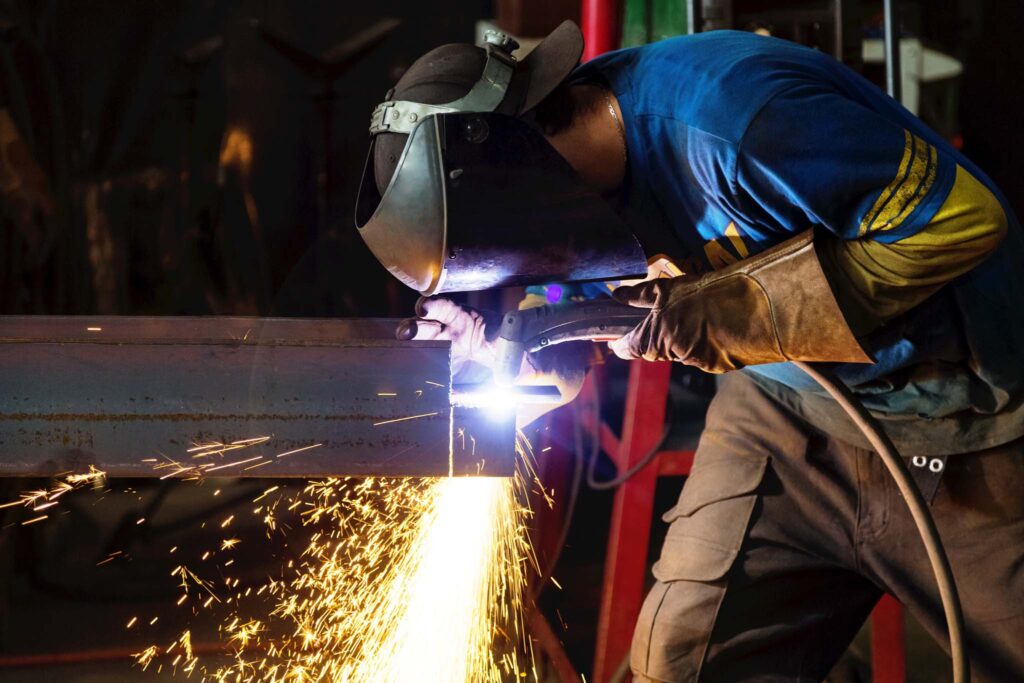 What are the skilled trades?​
Spanning the construction, industrial, motive power and service sectors, learn about the 140+ skilled trades in Ontario.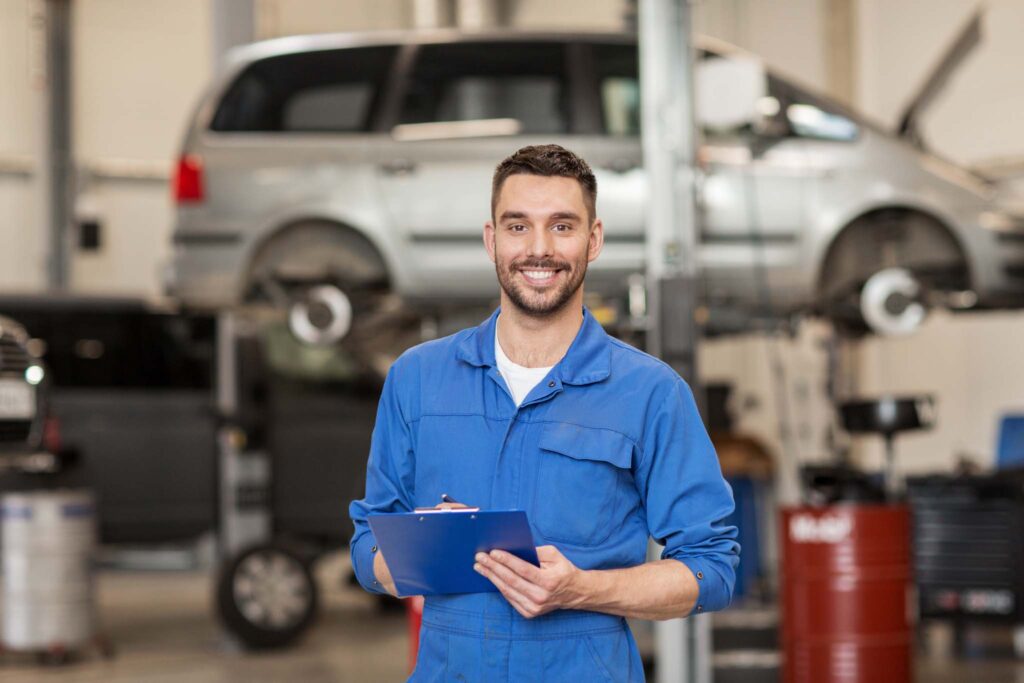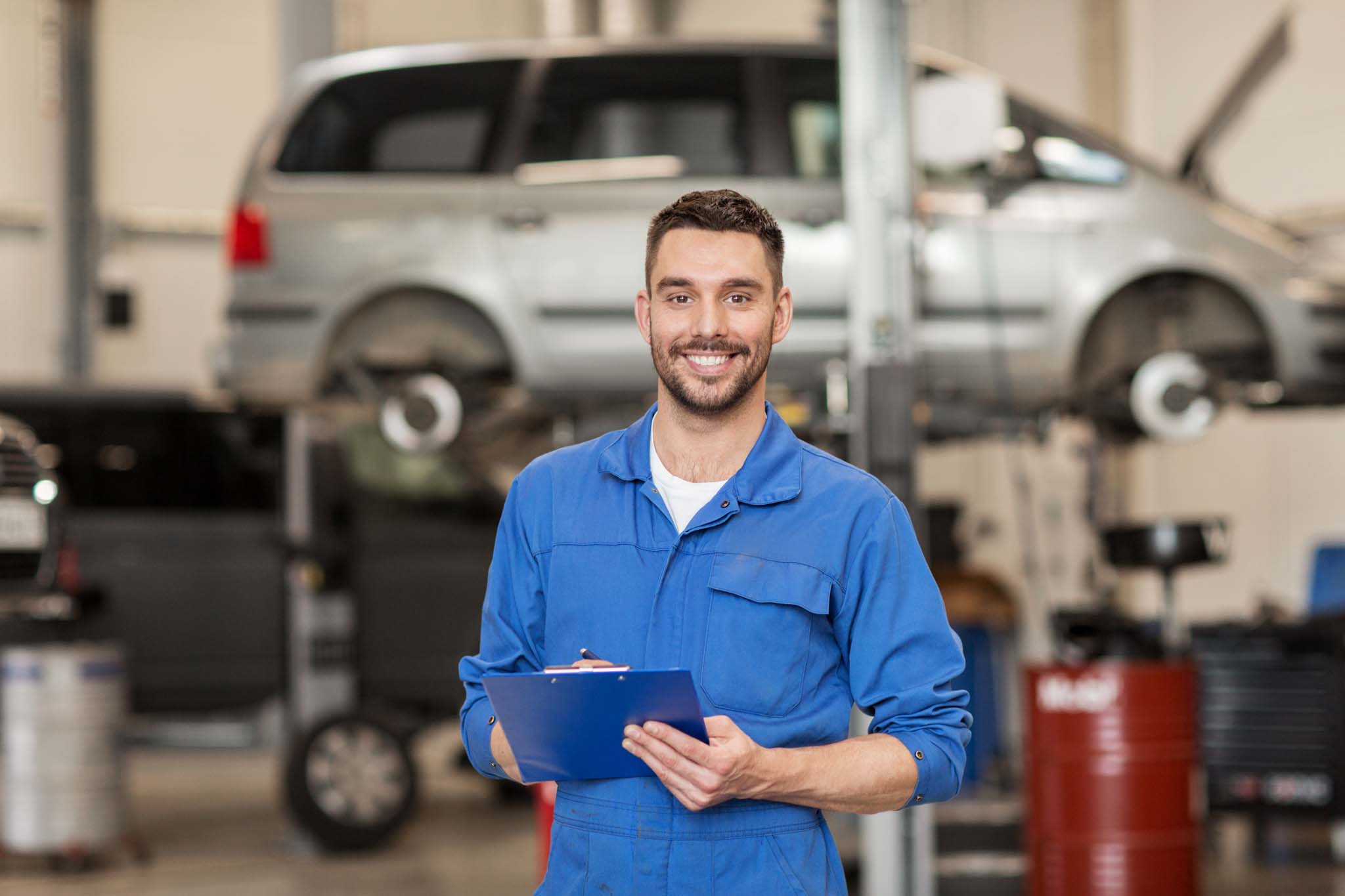 Can I pursue a skilled trade?​
Find out if you're eligible to pursue a skilled trade in Ontario. Spoiler: there's a skilled trade for everyone.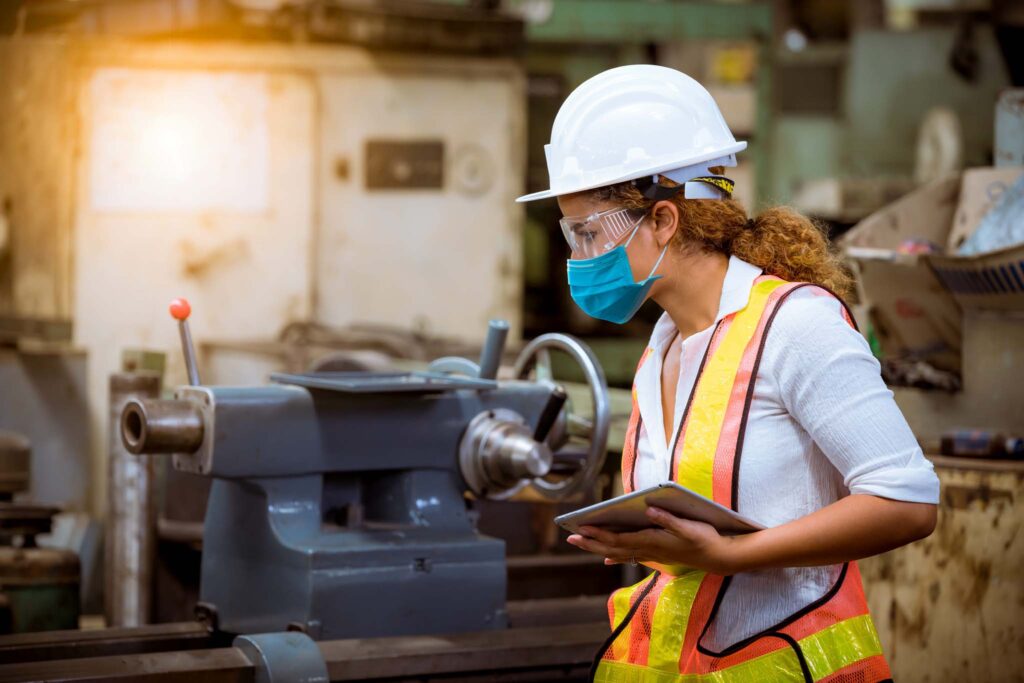 Frequently asked questions​
Providing answers to your biggest questions about the skilled trades. Covers everything from the pay to training.