The Skilled Trades: Where Hands-on Expertise Meets Career Opportunity
The skilled trades provide consistent work and good pay. Plus, with an apprenticeship you can earn while you learn.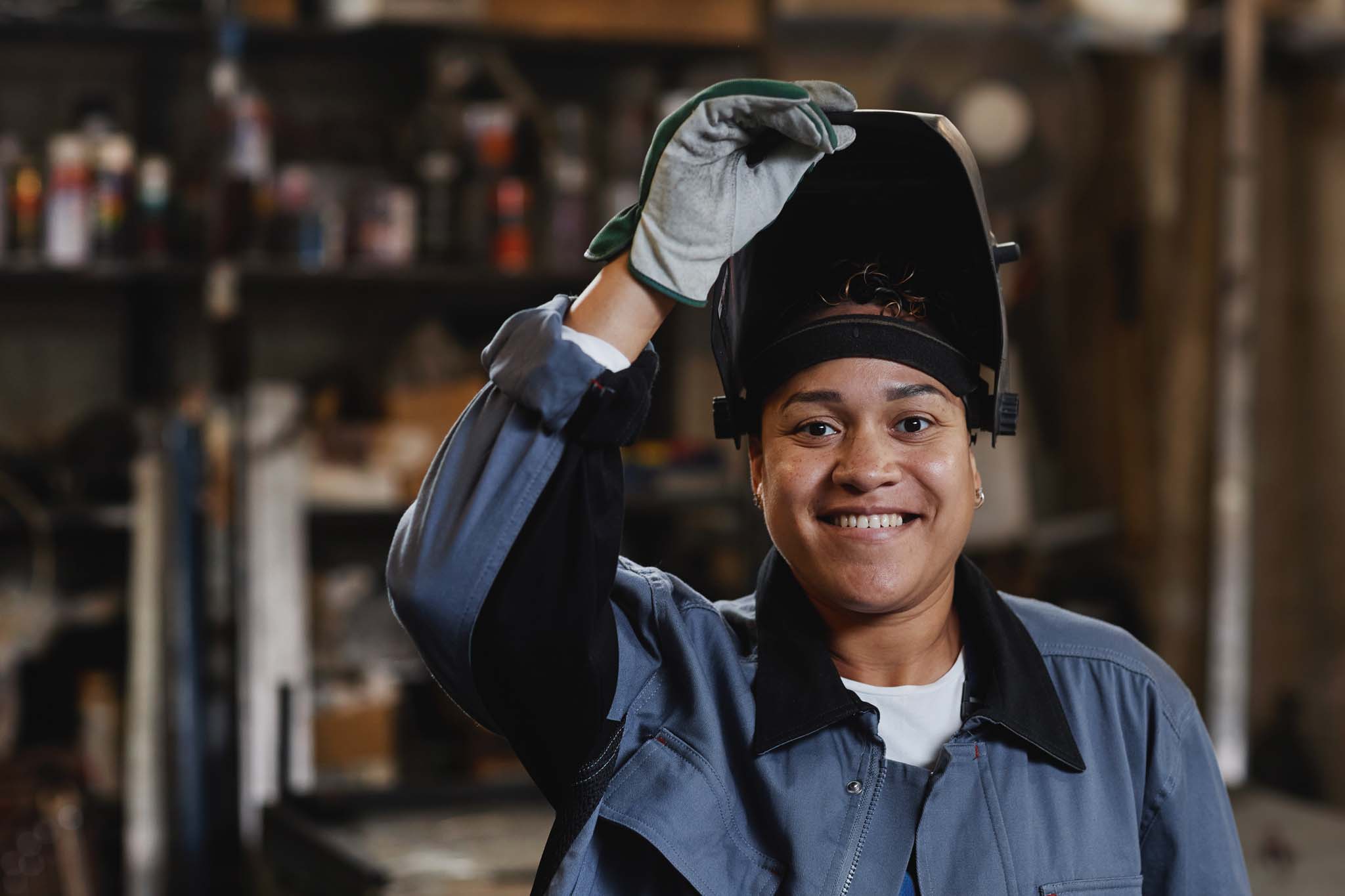 What does a skilled trade look like?
In Ontario, there are more than 140 professions in the skilled trades, each serving an important role in our province's economy and making a tangible difference in people's lives.
Thinking about your career? The skilled trades could be perfect for you.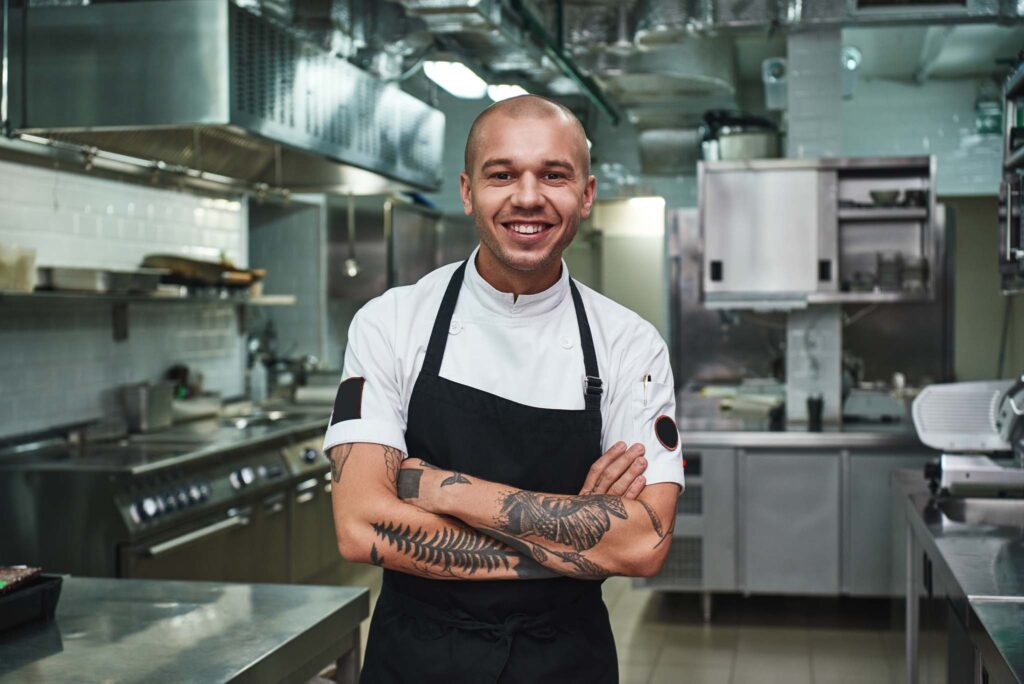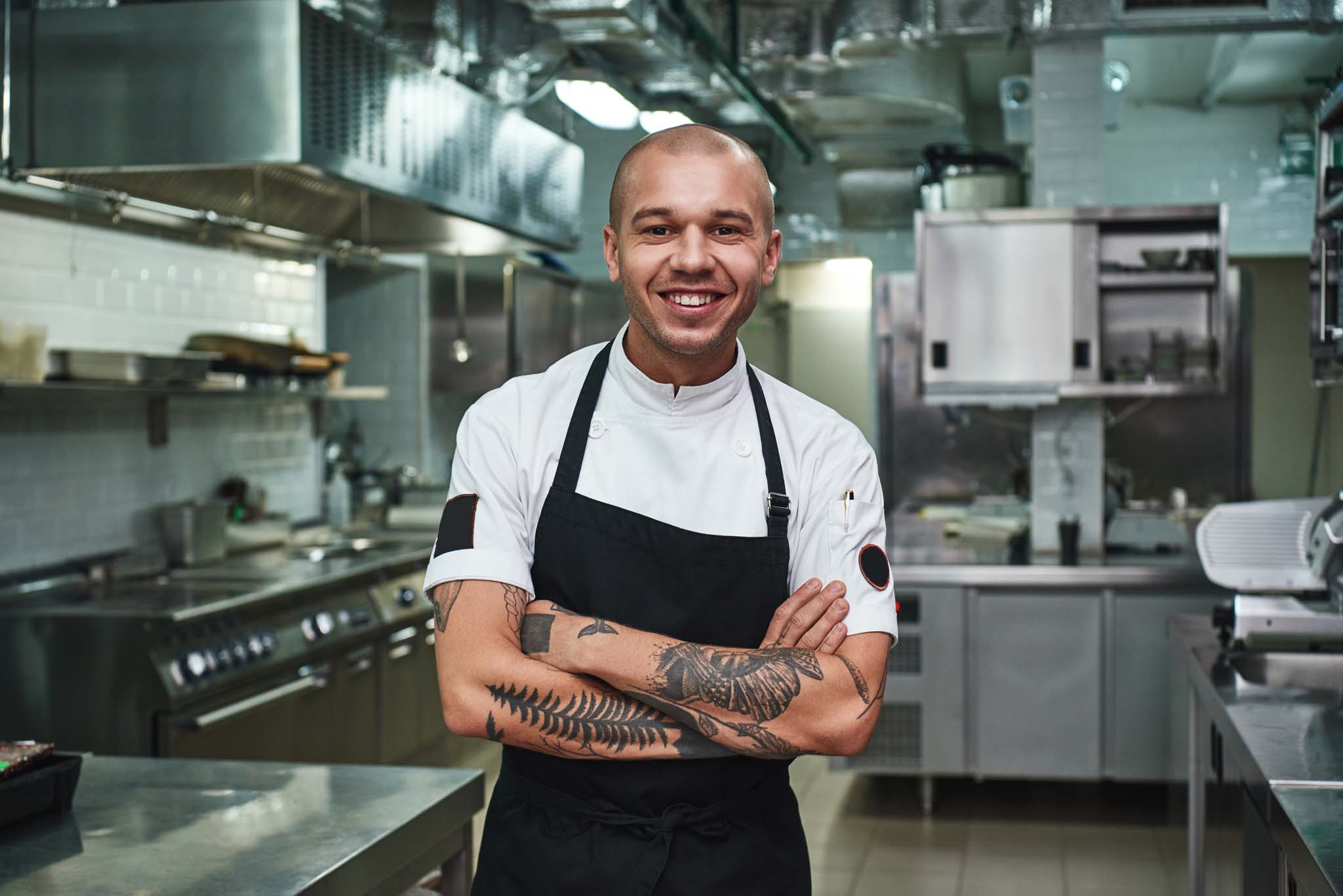 Reasons to consider the skilled trades
The skilled trades provide rewarding, lucrative and purpose-driven career pathways that are in high demand.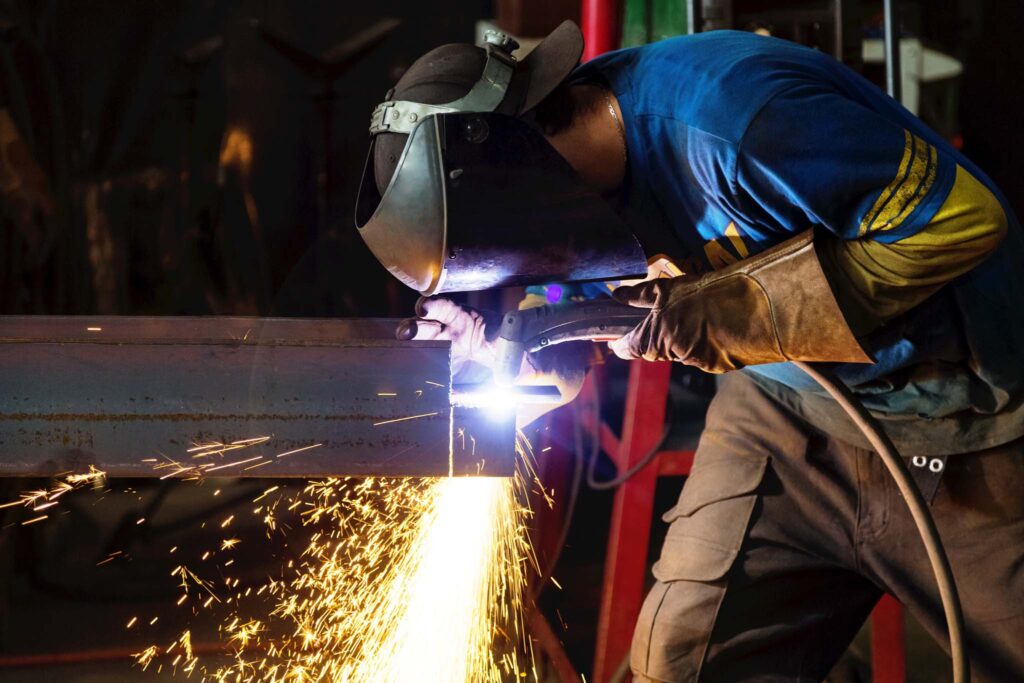 What are the skilled trades?
Spanning the construction, industrial, motive power and service sectors, learn about the 140+ skilled trades in Ontario.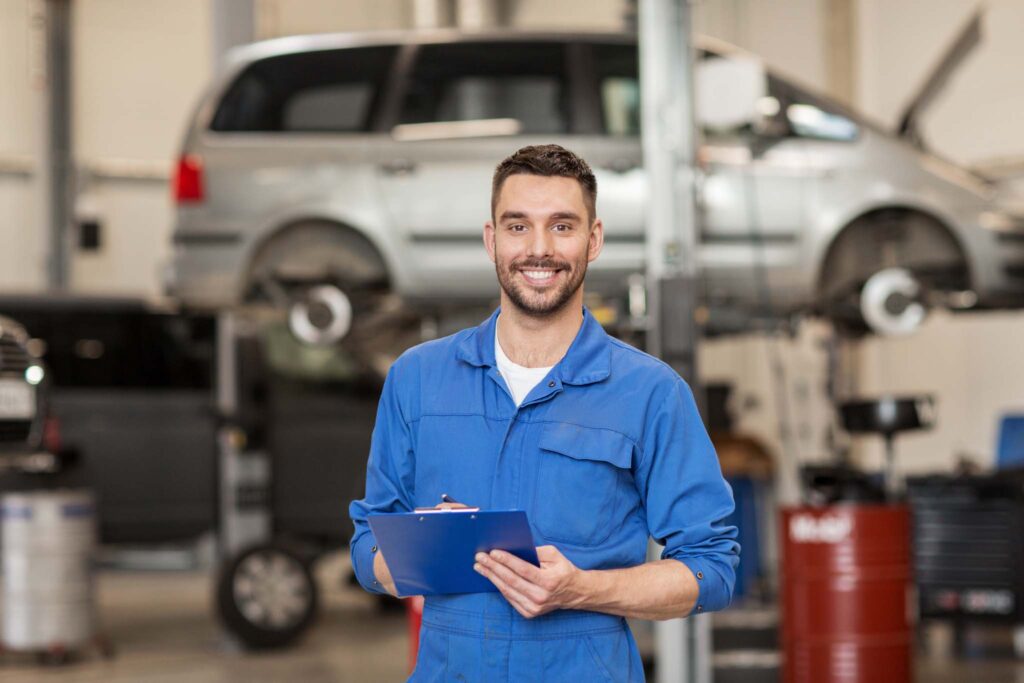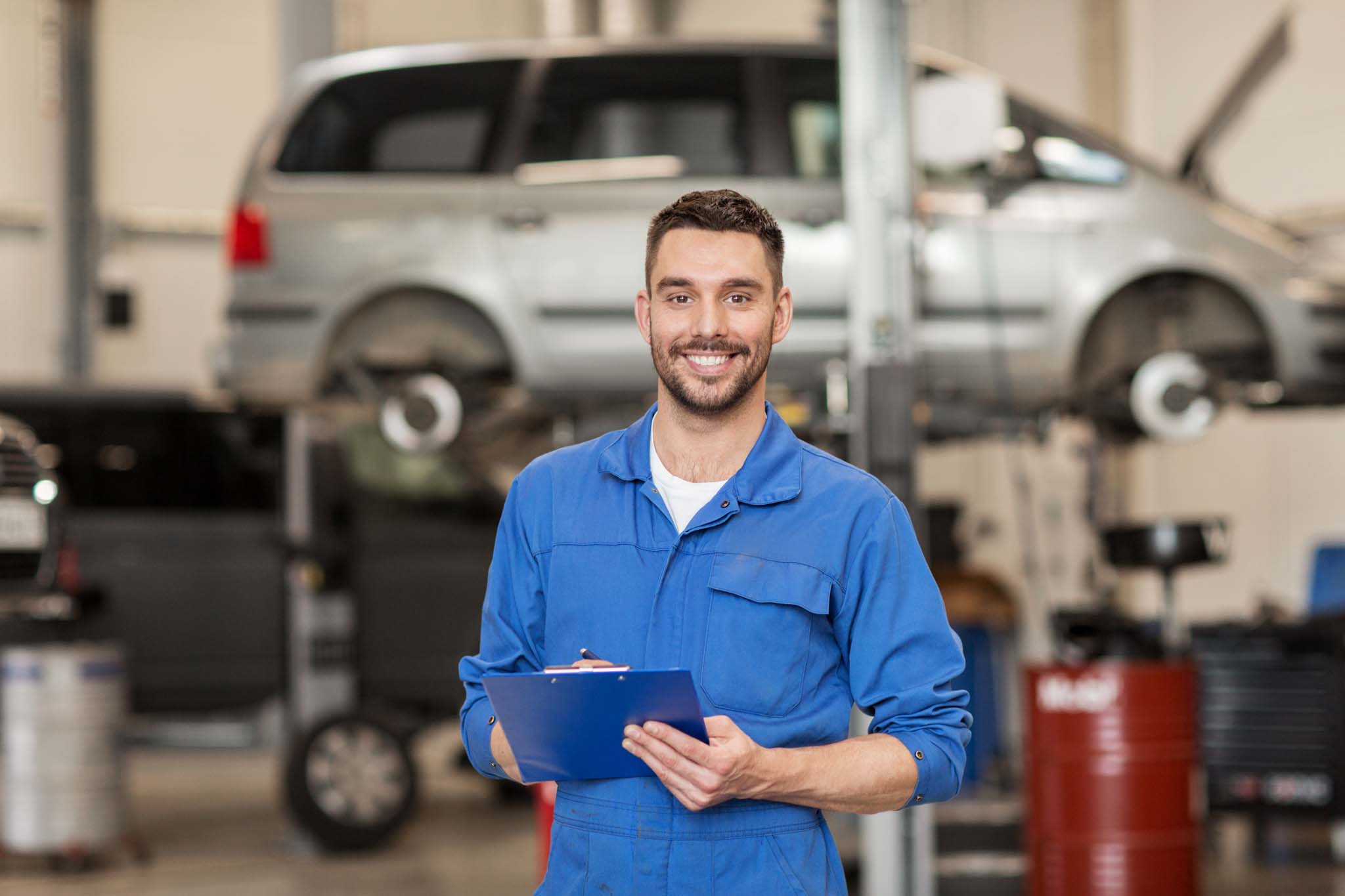 Can I pursue a skilled trade?
Find out if you're eligible to pursue a skilled trade in Ontario. Spoiler: there's a skilled trade for everyone.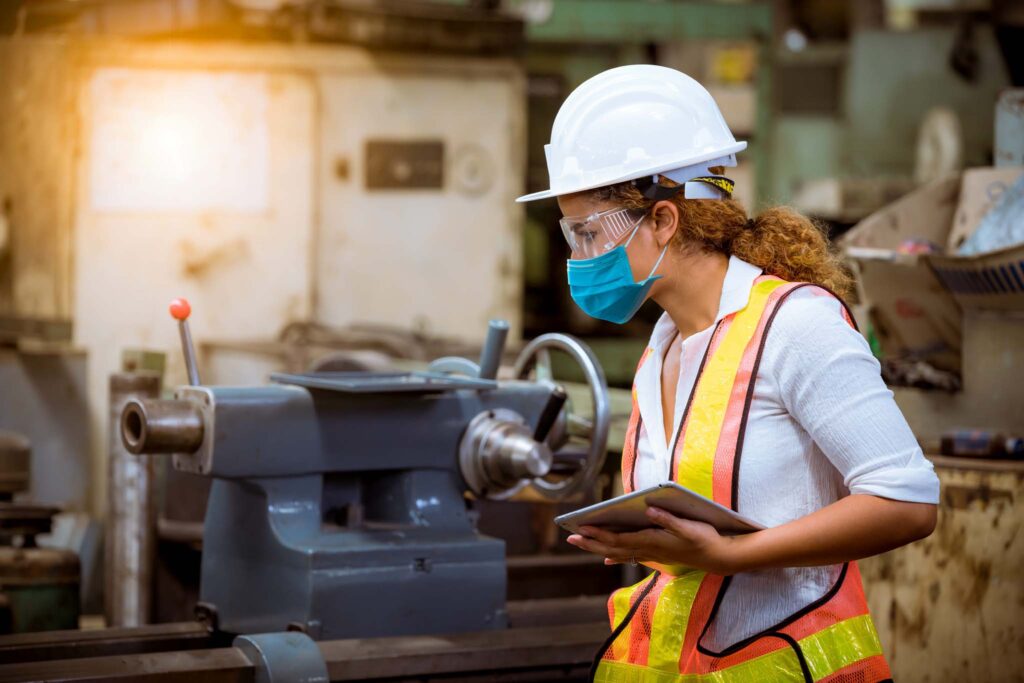 Frequently asked questions
Providing answers to your biggest questions about the skilled trades. Covers everything from the pay to training.
About Level Up!
Level Up! is a series of dynamic, multi-day career fairs that bring together the best in skilled trades professionals across industry organizations, post-secondary institutions, businesses, associations and more. Students in grades 7 to 12 have the opportunity to learn about Ontario's 140+ trades through interactive exhibitions and hands-on activities, while hearing directly from tradespeople and local employers about life-changing career opportunities.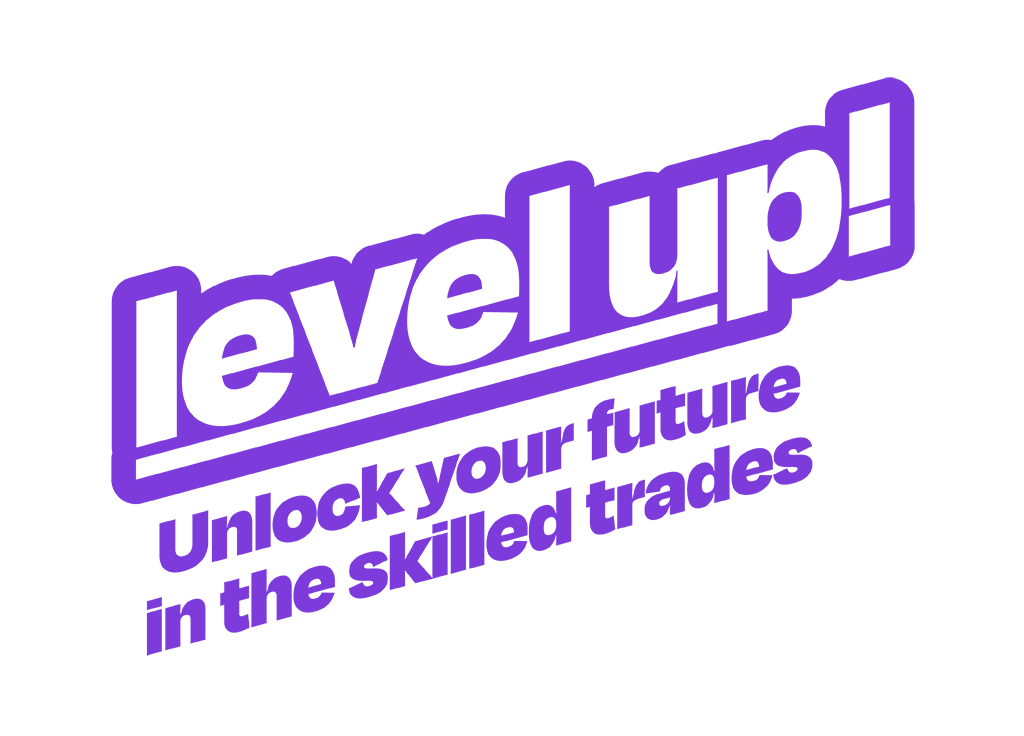 For Exhibitors
Receive the opportunity to connect with over 20,000 youth from across Ontario, and help them realize their potential within the skilled trades.